Listening to: David Crowder Band Come Awake Drinking: Tully's French Roast with Toffee Almond Creamer
Reading: Nothing.
Wishing: I would read more
Last watched: Downton Abbey
Planning: To bake and eat some cookies today
Missing: My hubby. In Minnesota at the Desiring God pastor's conference until Wednesday.
Looking forward to: Valentine's Weekend and our annual getaway!
Crafting: a custom print. in the sketching stage. deciding where to go from here. Watercolor? Acrylic? Digitize?
What are you doing?
We woke up with nothing in the house for breakfast which is a serious problem for a certain 4 year old. So we headed to the best place on earth. Totally worth a tardy mark on Monkey's report card.
Daylight Donuts glazed donuts are dairy free! Good news for Tiger!
This one likes breakfast.
I've always enjoyed hand lettering. I've been trying to add it back into my life. This particular piece is my first commission work! Excited to see what becomes of it! Blessed to be a blessing to others through what I enjoy.
I went to a super bowl party. Pretty sure I didn't see one down. Hung out here most of the night with my girl friends. We took a personality tests online and I found out that my personality type is ESTJ, if that means anything to you. It's the same as the Dowager. I'm okay with that.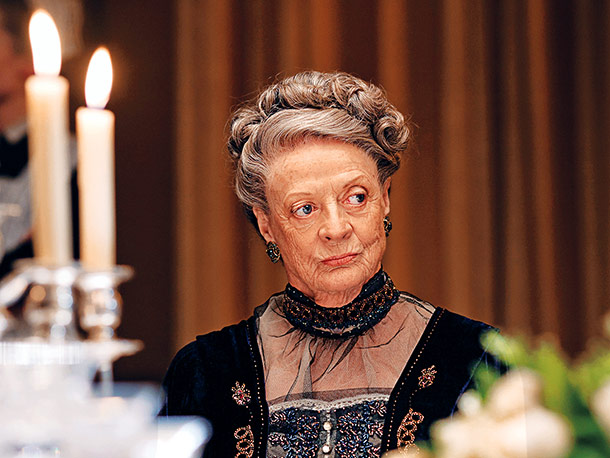 We've had a pink tile backsplash for 7 years and a big hole in the wall above my stove for four. It's funny how you fail to notice those things when you stare at them day after day. We've thought several times about ripping out the whole thing and starting over, but the intricate cuts around the window sill intimidate us, so the Dude patched it with some tiles from our basement this weekend...
 And we decided to try painting it. I went to Sherwin Williams and they sold me adhesive primer. You just paint that on, let it dry for 4 hours and then you can paint any latex paint over it. So far I like how it is turning out. I figure there's no harm in trying! Goodbye pink!
Some more sketches from meaningful and refreshing times in the word this week.
The Dude has been traveling quite a bit this month. Poor guy tried to send us a picture of himself so we wouldn't forget about him and he got photobombed.